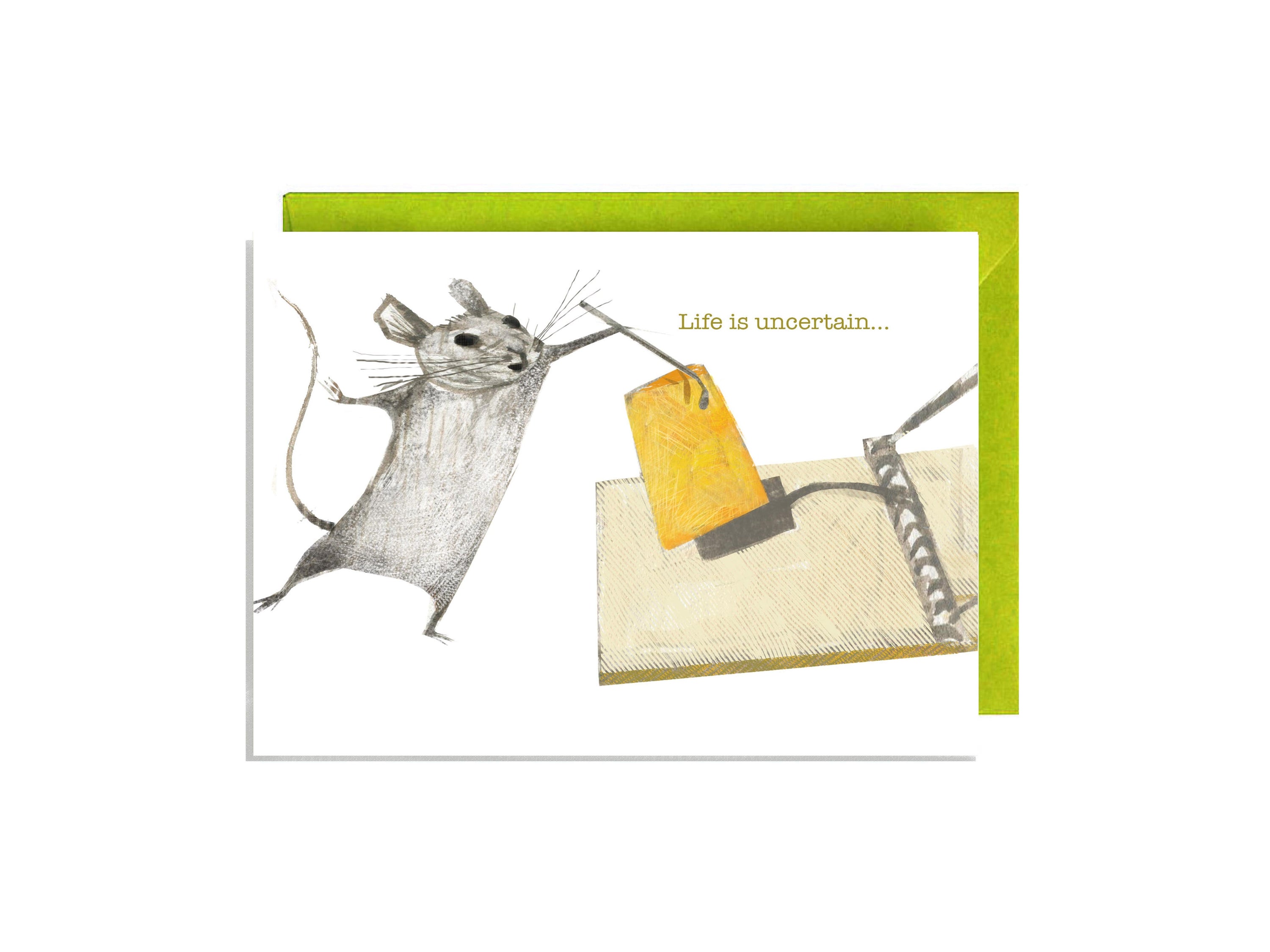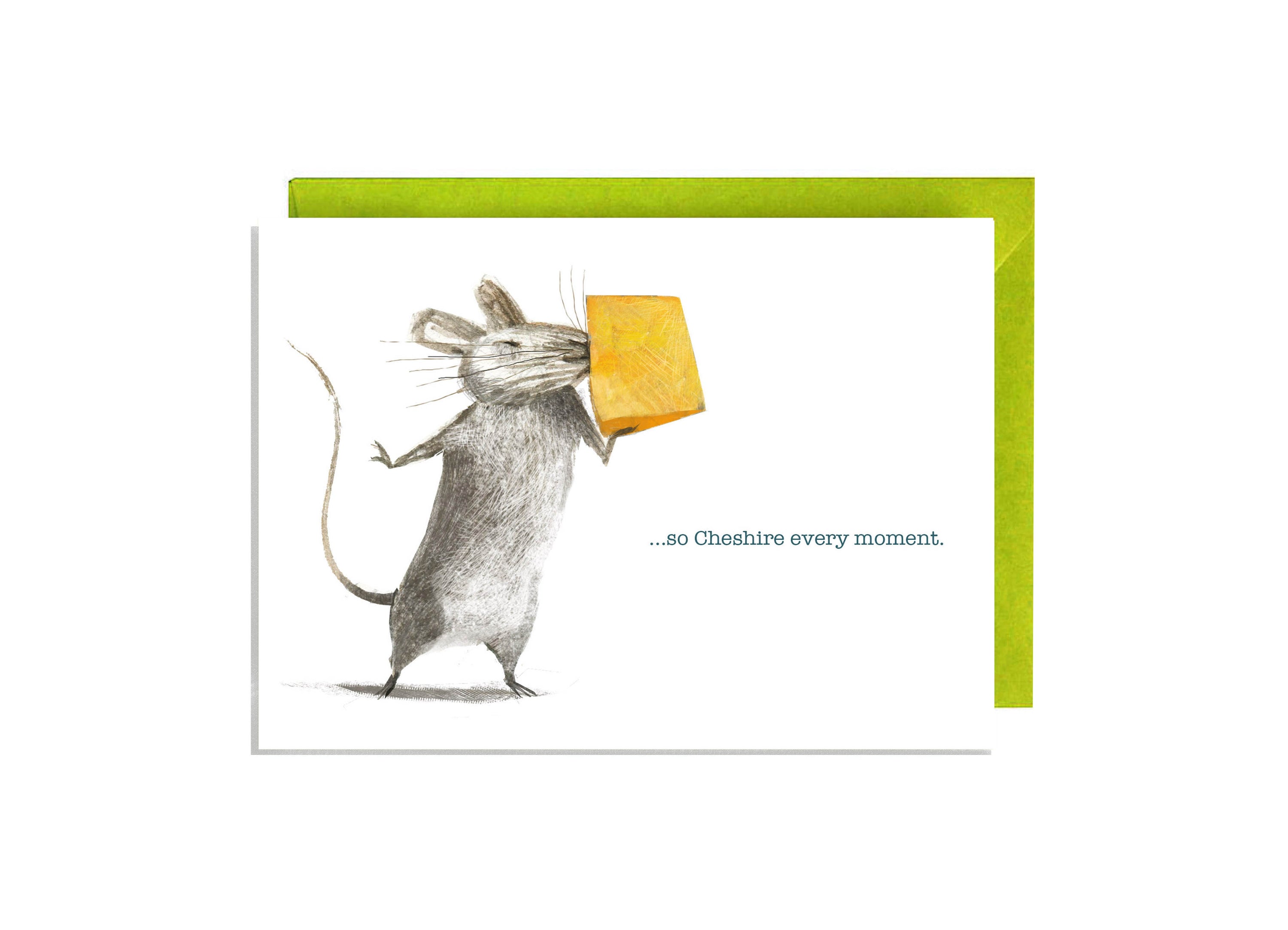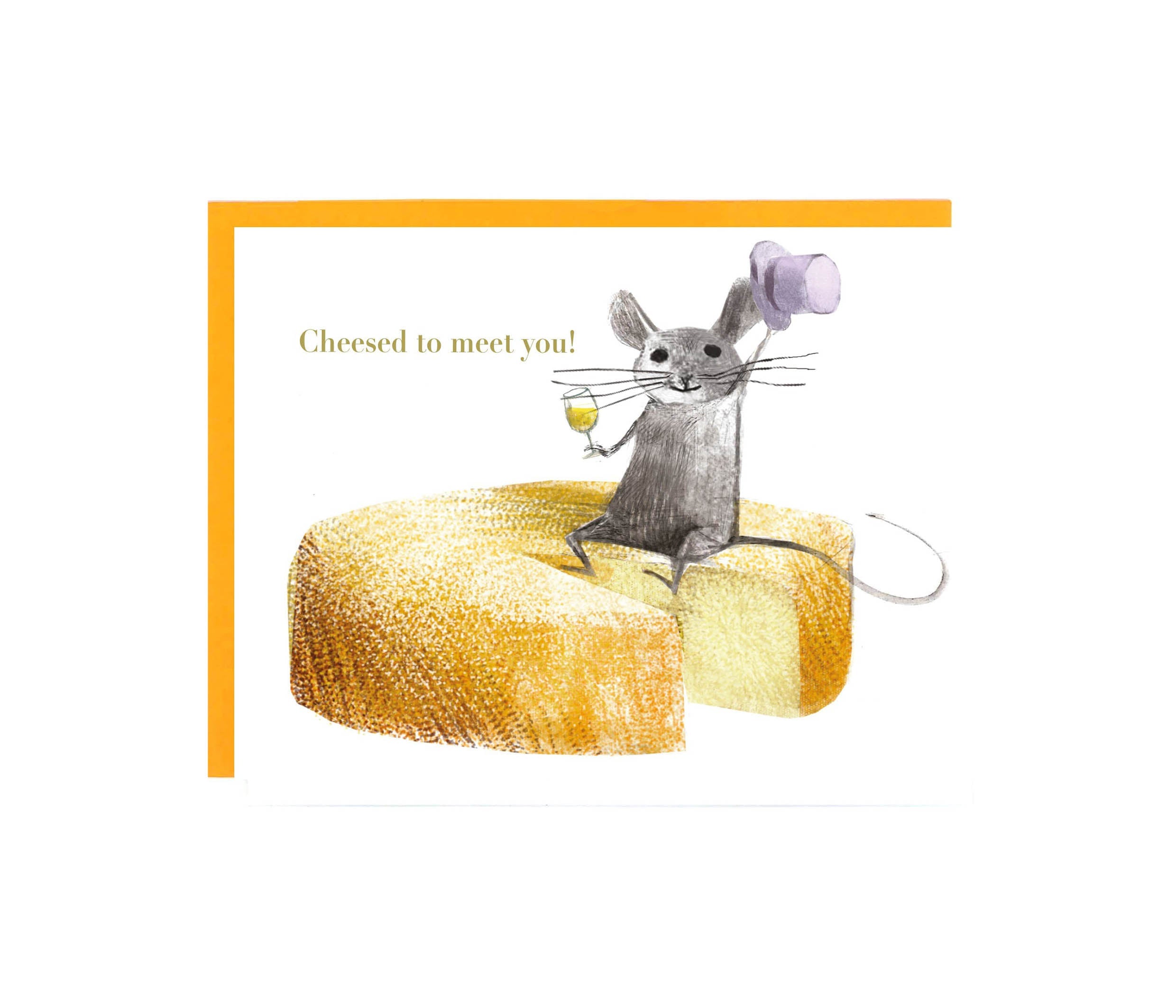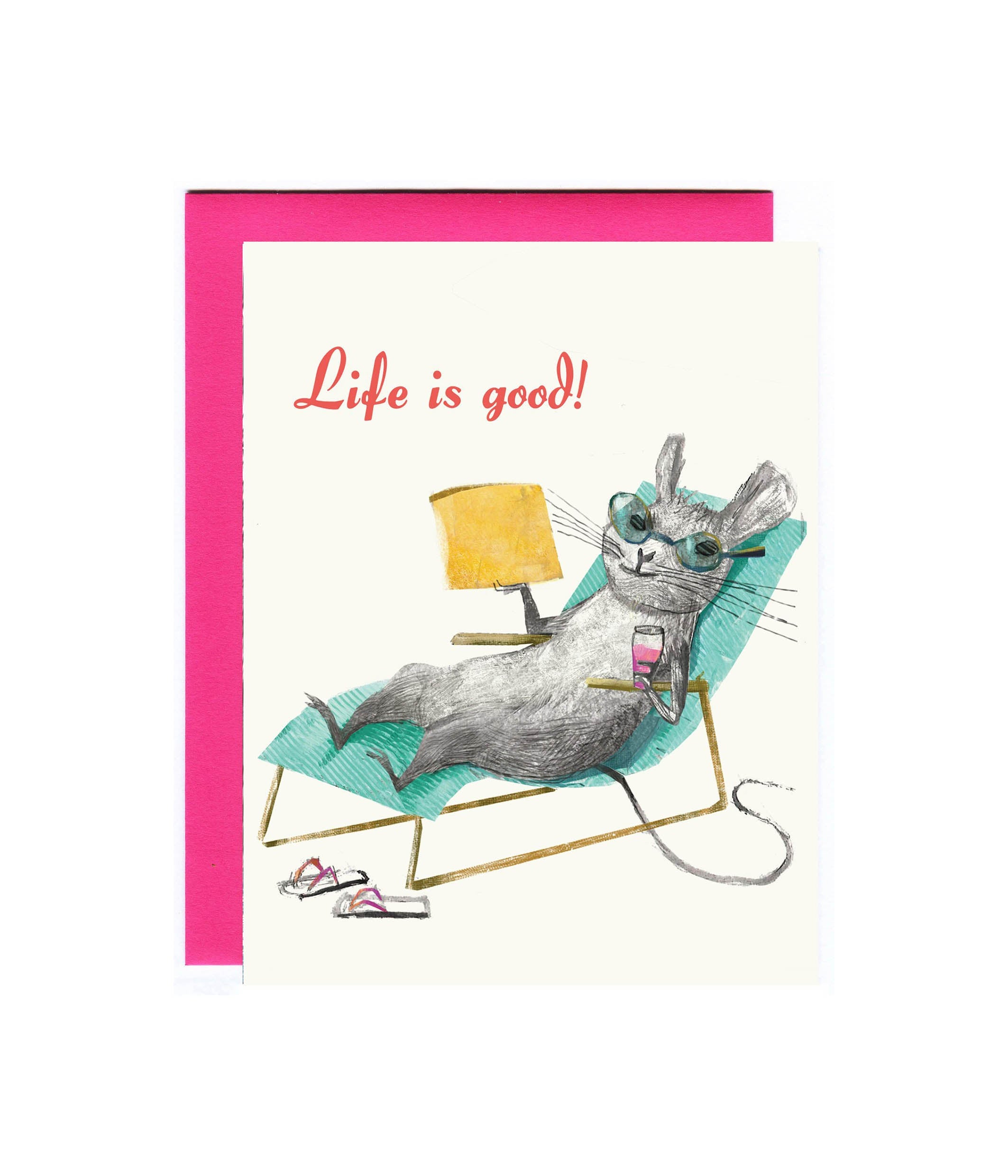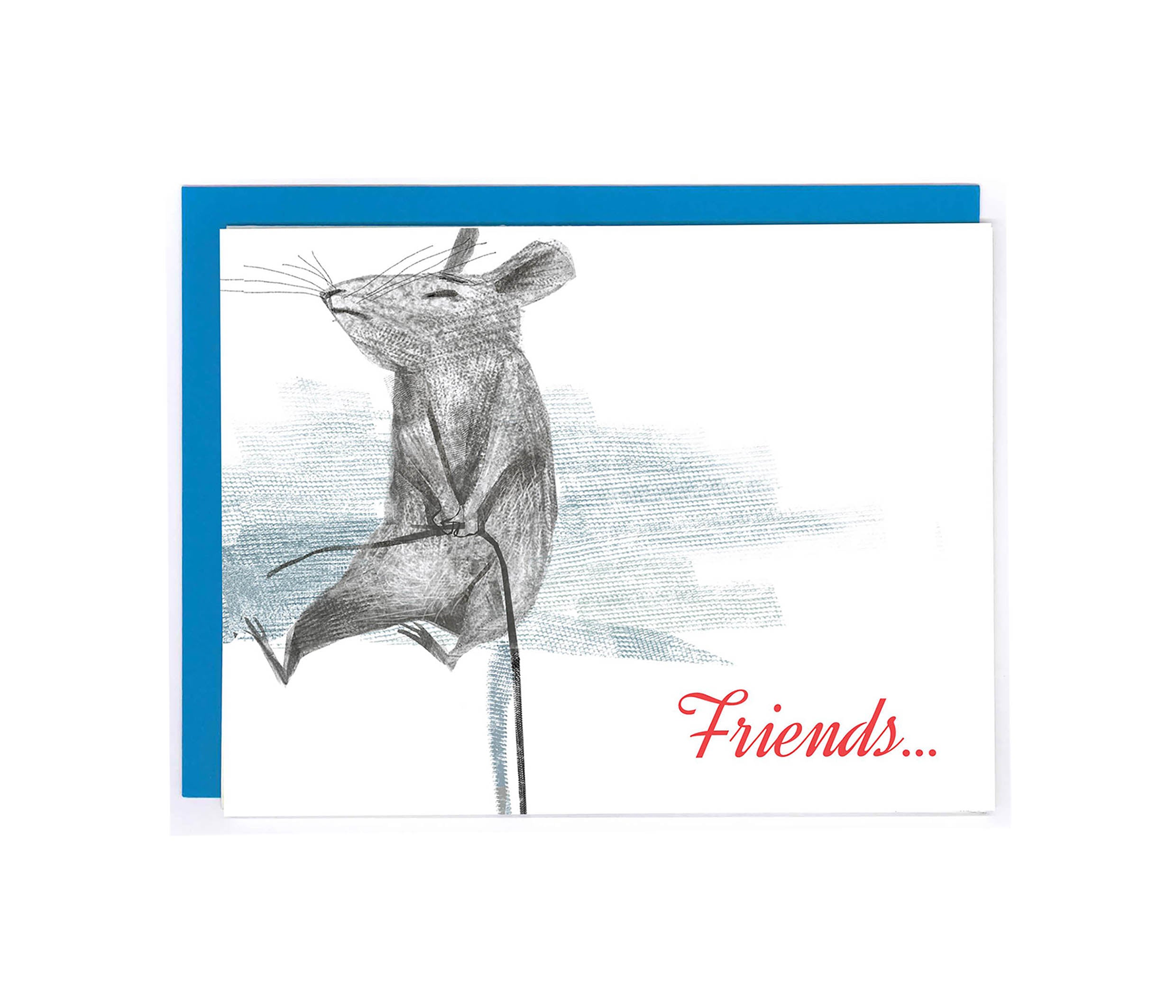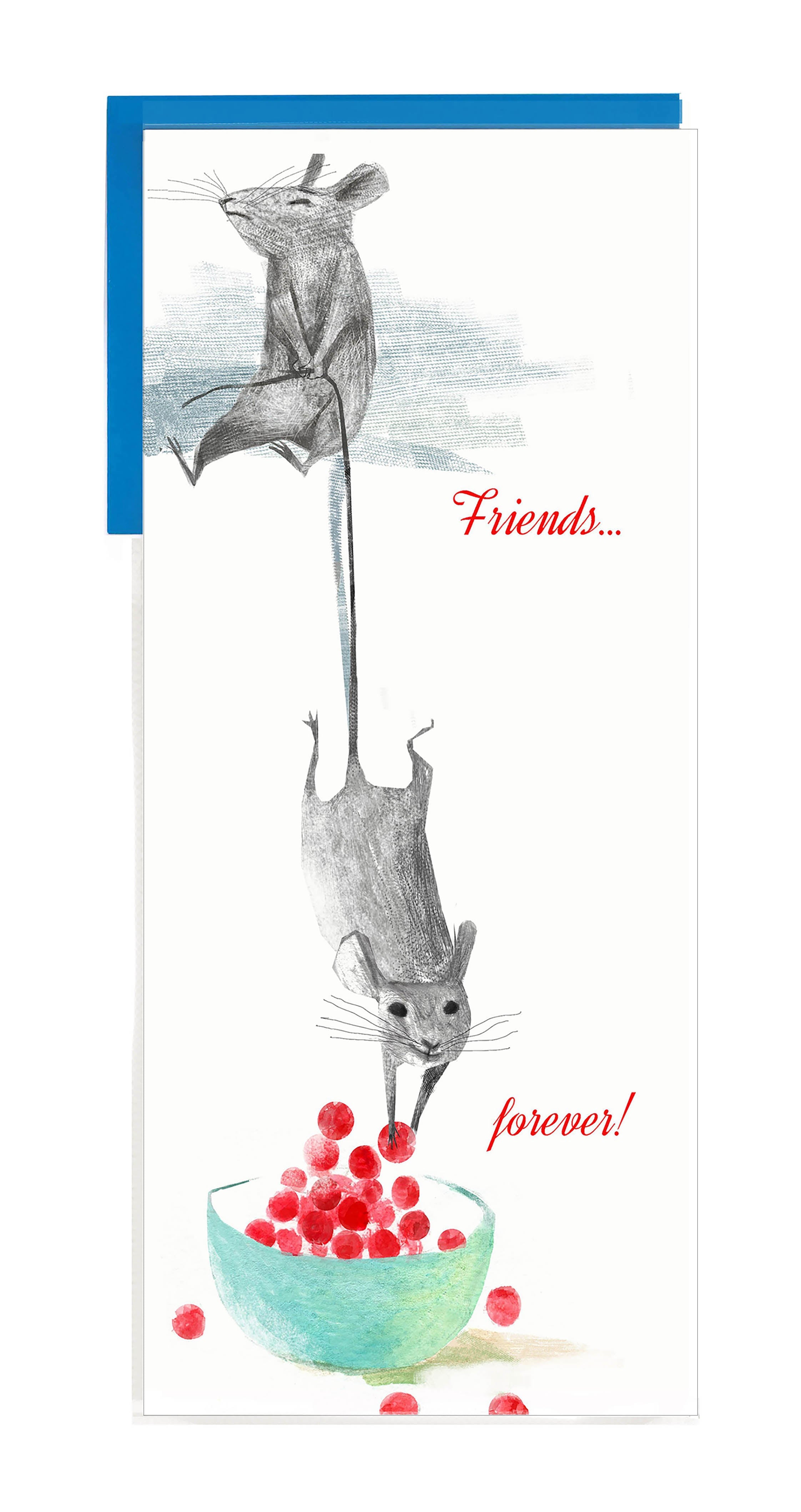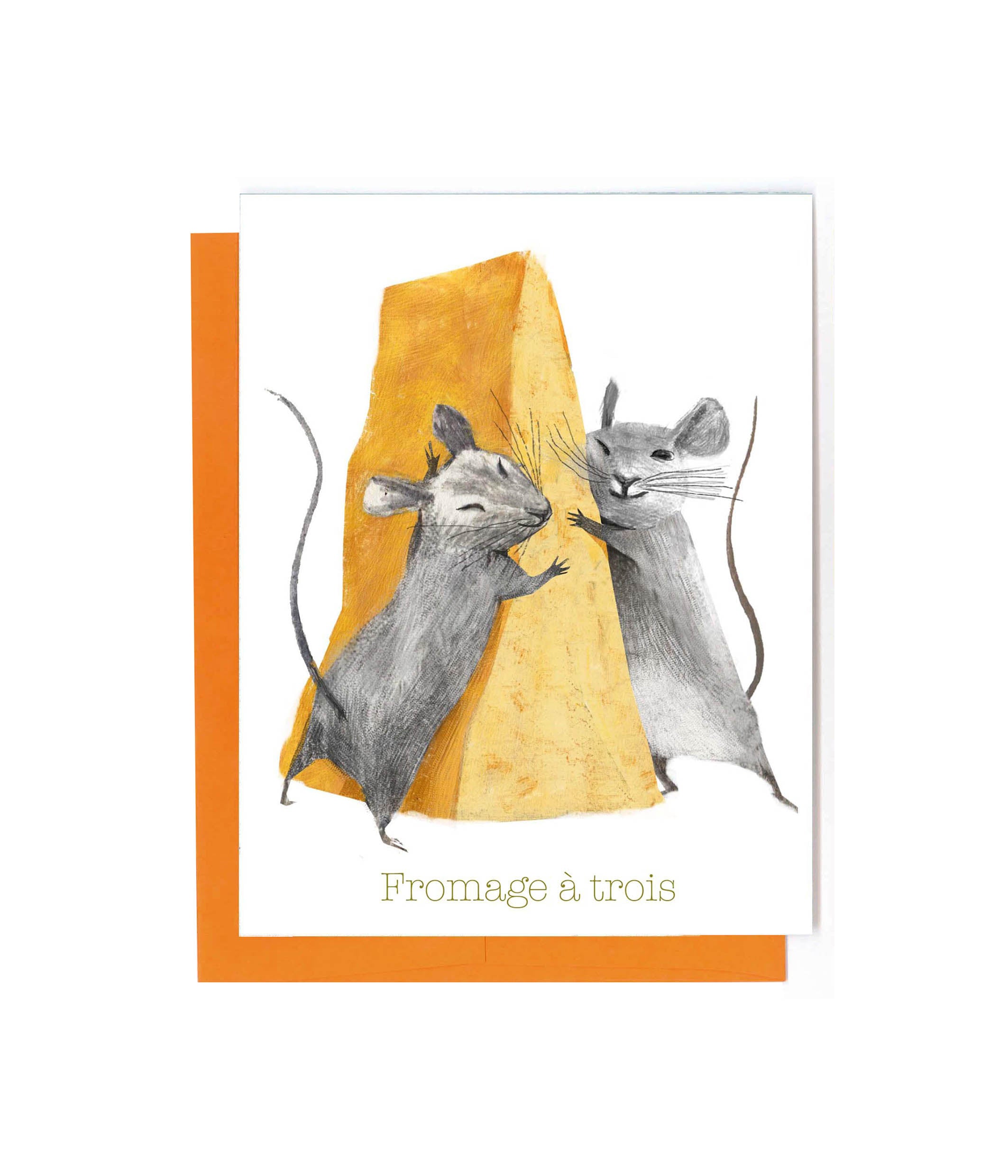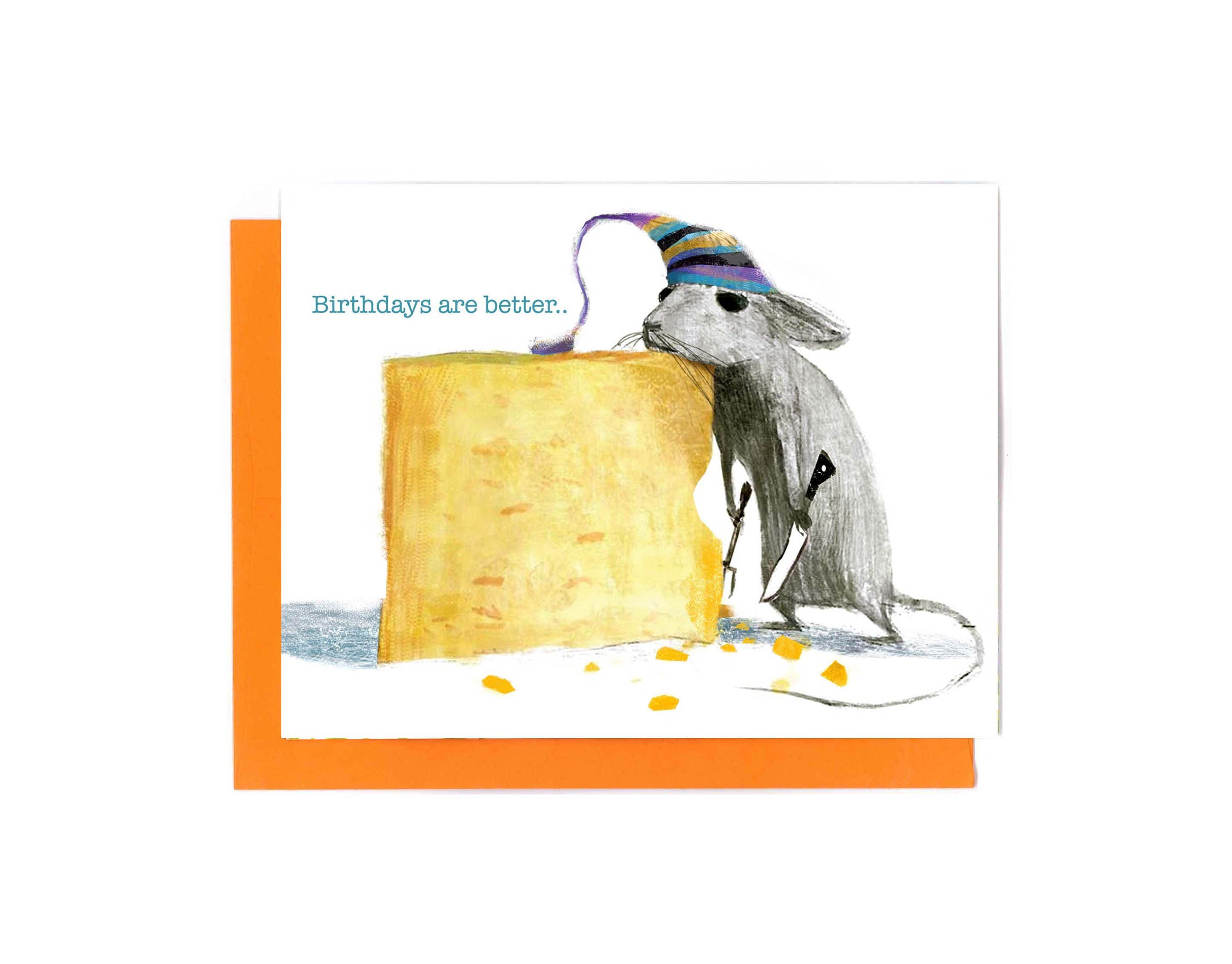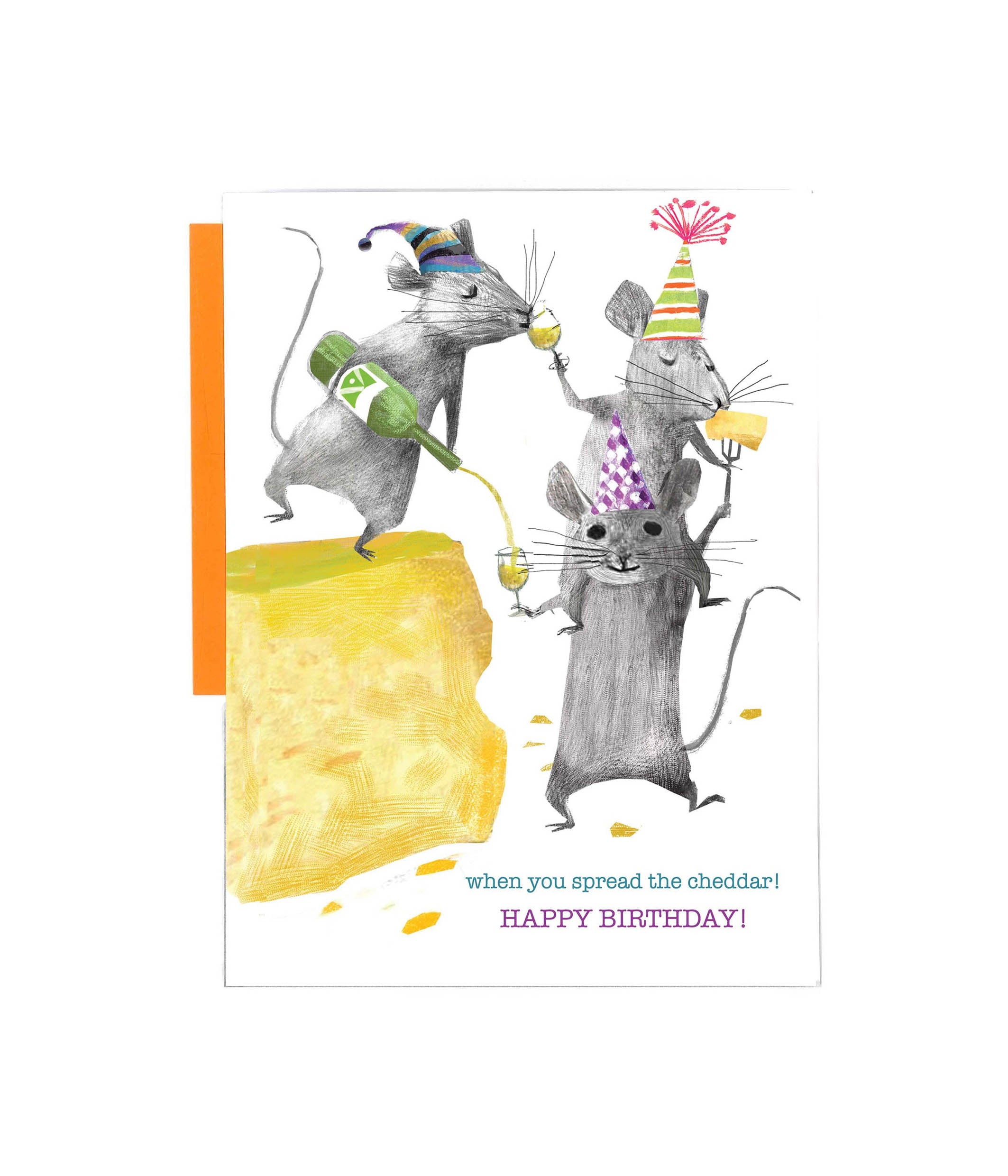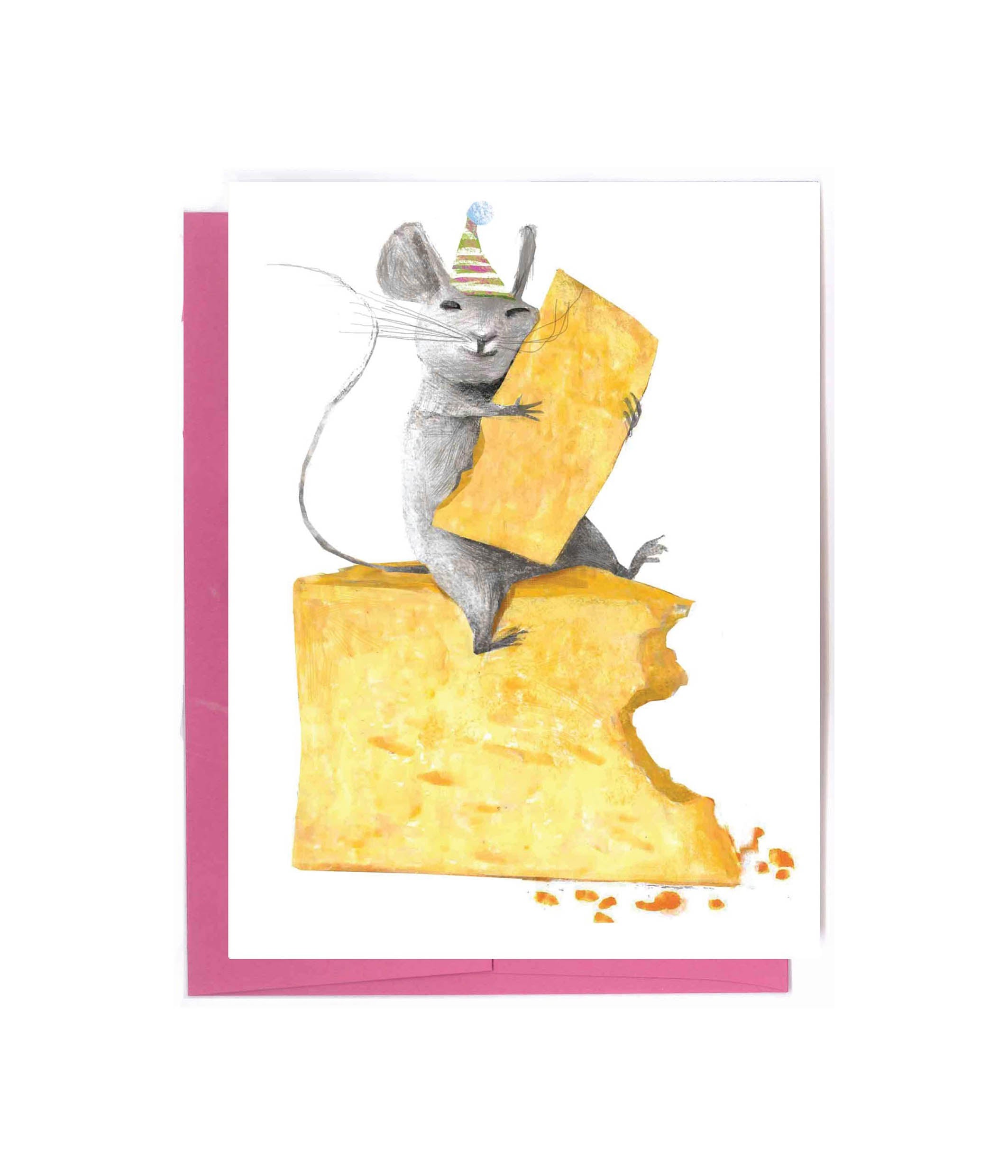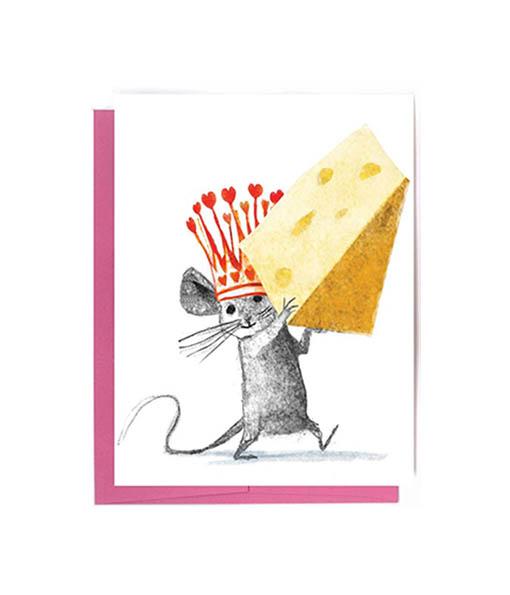 Cheese Be Mine - Set of 8 Cards
CHF 21.00
Regular price
CHF 24.00
Eight of John Littleboy's unique, Love & Friendship cards bundled together at a discounted price. 
This set also includes eight envelopes gathered together with the cards in a tidy box. 
Feel Cheddar

Cheshire Every Moment

Cheesed To Meet You

Life Is Good


Friends Forever Trifold

Fromage A Trois

Spead The Cheddar

Cheese Be Mine
Individual card size: 4 1/4" x 5 1/2"
(The set does not come gift-wrapped.)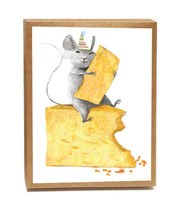 Cheese Be Mine - Set of 8 Cards

CHF 21.00

Regular price

CHF 24.00